• Digital Services • Growth • Hiring • Human Resources • Staffing • Virtual CMO • Virtual CRO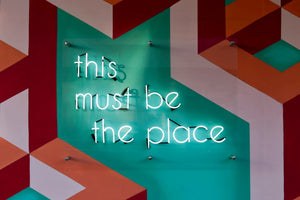 What is your HR department doing wrong?
I have spent most of my career on the hiring side of the table, but here is my most honest advice from both sides of the spectrum during the job application and hiring process.....
Ultimately, human resources is a department that leads the future growth of the company, and the effort behind it must match the uniqueness of the responsibility.